Latest scores
Matchday 6 (Regular Season)

Torreense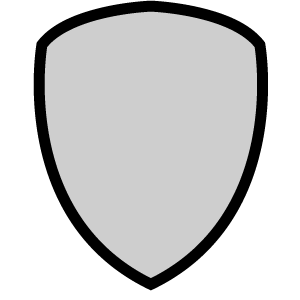 CF Os Belenenses

Penafiel

Nacional

União de Leiria

Tondela

Feirense

Paços Ferreira

Leixões

Porto II

Academico Viseu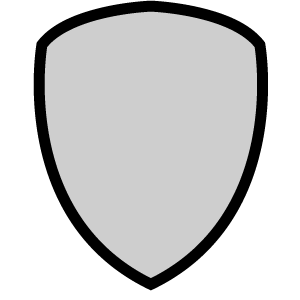 AVS Futebol

Marítimo

Mafra

UD Oliveirense

Santa Clara

Vilaverdense

Benfica II
Matchday 5 (Regular Season)

Benfica II

Torreense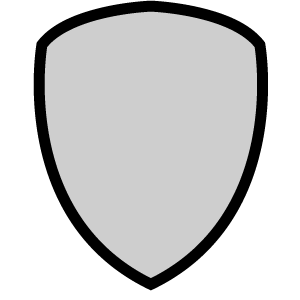 CF Os Belenenses

União de Leiria

UD Oliveirense

Academico Viseu

Tondela

Mafra

Santa Clara

Penafiel

Nacional

Feirense
Next matches
Matchday 7
(Regular Season)

Santa Clara

Academico Viseu

Nacional

UD Oliveirense

Tondela

Leixões

Paços Ferreira

Vilaverdense

Mafra

União de Leiria

Porto II

Torreense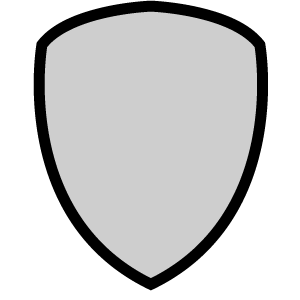 CF Os Belenenses

Marítimo

Benfica II

Feirense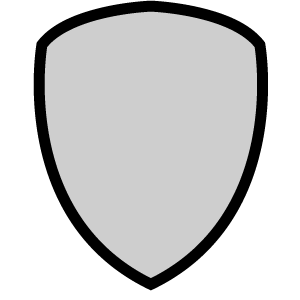 AVS Futebol

Penafiel
Matchday 8 (Regular Season)

Feirense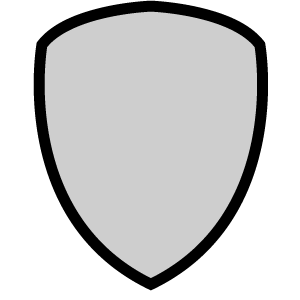 AVS Futebol

Academico Viseu

Nacional

Santa Clara

Benfica II

Penafiel

Mafra

UD Oliveirense

União de Leiria

Vilaverdense

Porto II
Table and standings
Legends:
Promotion
Promotion Play-off
Relegation Play-off
Relegation
Top scorers
You're on the summary section of
Segunda Liga 2023/2024 football
season. This competition is part of the
Portugal football
structure. Here you can find today's live scores (all matches are updated in real-time), latest results, next football games, standings and tables of the season. Browsing the competition menu at the top of this page you can see more detailed information about results, scores, fixtures and standings. You have at your disposal also the
Segunda Liga (Portugal) football
archive. If you're looking for other football leagues (First Division, Second Division, Third Division, Cup or Supercup) you can use our main menu. We have +2000 football competitions here at FastScore.com.