Morocco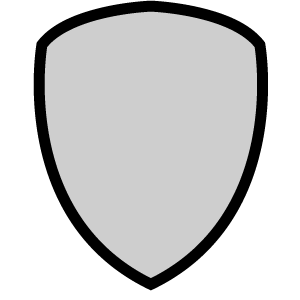 UTS Rabat

Ittihad Tanger

Youssoufia Berrechid

Mouloudia Oujda

Maghreb Fès

JS Soualem

Hassania Agadir

Raja Casablanca

Olympic Safi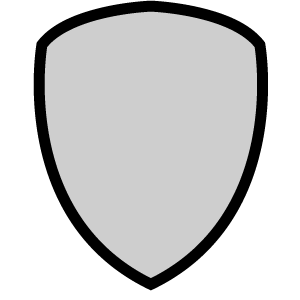 Chabab Mohammédia

FUS Rabat

Hassania Agadir

Renaissance Zemamra

Maghreb Fès

Mouloudia Oujda

FAR Rabat

JS Soualem

Olympic Safi

RSB Berkane

Wydad Casablanca

Khouribga

Kawkab Marrakech

Chabab Ben Guerir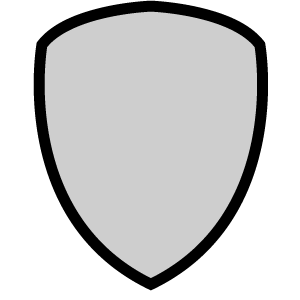 Stade Marocain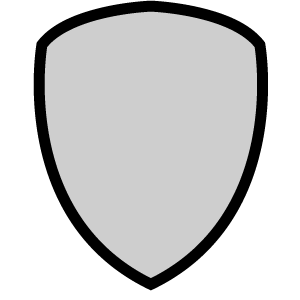 USM Oujda

Rapide Oued Zem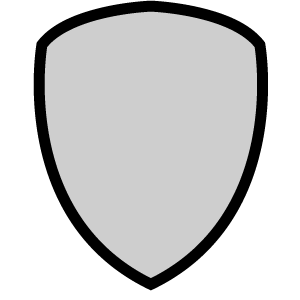 Ittifaq Marrakech

Chabab Atlas Khénifra

AS Salé

Olympique Dcheïra

Raja Beni Mellal

Racing de Casablanca

Wydad Fès

El Massira

Difaâ El Jadida

Club Omnisports de Meknès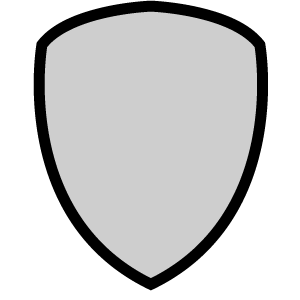 Stade Marocain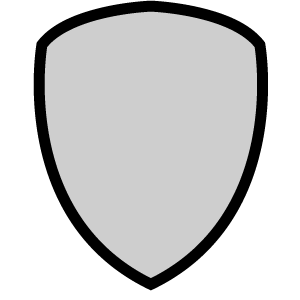 USM Oujda

Rapide Oued Zem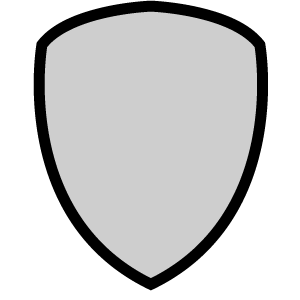 Ittifaq Marrakech
There are no
Cup results
yet in the latest season. But you can always look at the
Cup archive
for more results.

Raja Casablanca

Moghreb Tétouan

RSB Berkane

Youssoufia Berrechid

Renaissance Zemamra

Olympic Safi

JS Soualem

FUS Rabat

Ittihad Tanger

Wydad Casablanca

Mouloudia Oujda

Maghreb Fès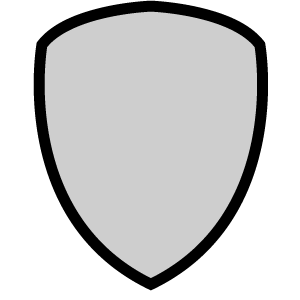 UTS Rabat

FAR Rabat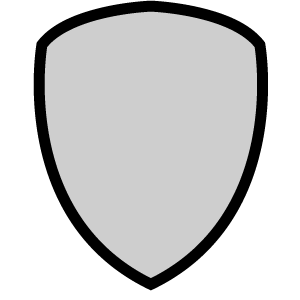 Chabab Mohammédia

Hassania Agadir

Moghreb Tétouan

FUS Rabat

FAR Rabat

RSB Berkane
There are no matches scheduled in the latest
Cup
. You can always check the
Cup archive
for more results.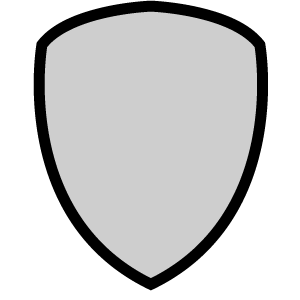 Phoenix Marrakech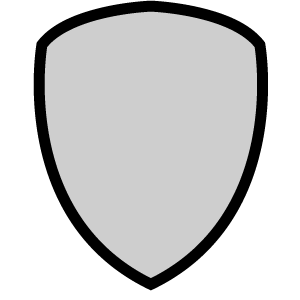 Sporting Casablanca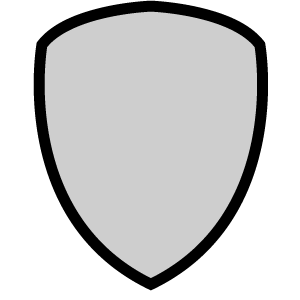 Chabab Mohammédia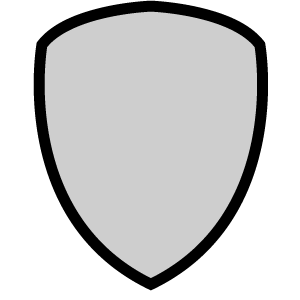 FAR Rabat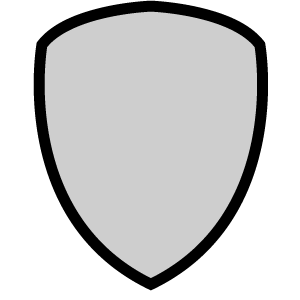 Fath Union Sport de Rabat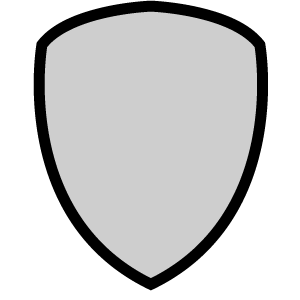 Raja Aïn Harrouda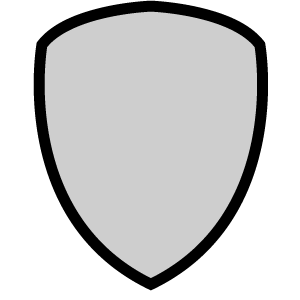 Wydad Athletic Club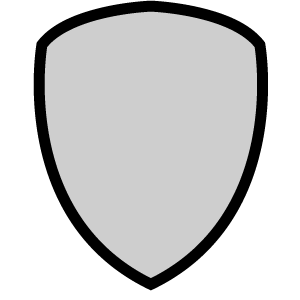 Itehad Tanger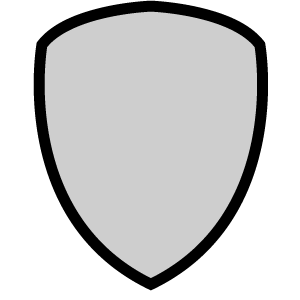 CSST Temara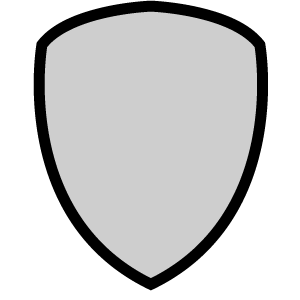 Hilal Temara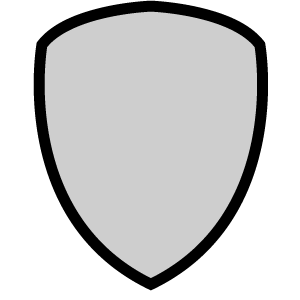 Jawharat Najm Larache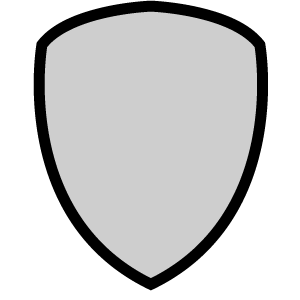 Assa-Zag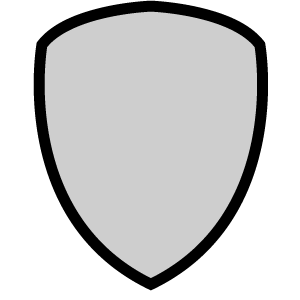 Municipale Laâyoune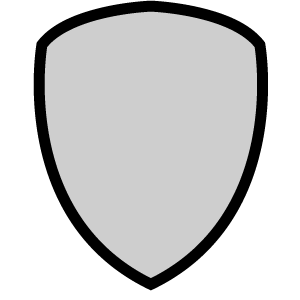 Raja Aīt Iazza
Football live scores from Morocco. Football results, fixtures, standings, statistics and much more from
Morocco (Botola Pro, Botola 2, Cup, etc.)
. In this section you can find the latest scores (and livescores) from every Morocco competition. If you're are looking for more detailed information (tables, standings, statistics) you can click in any competition name. If you're looking for other soccer leagues (First Division, Second Division, Third Division, Cup or Supercup) you can use our main menu. We have +2000 football competitions here at FastScore.com.